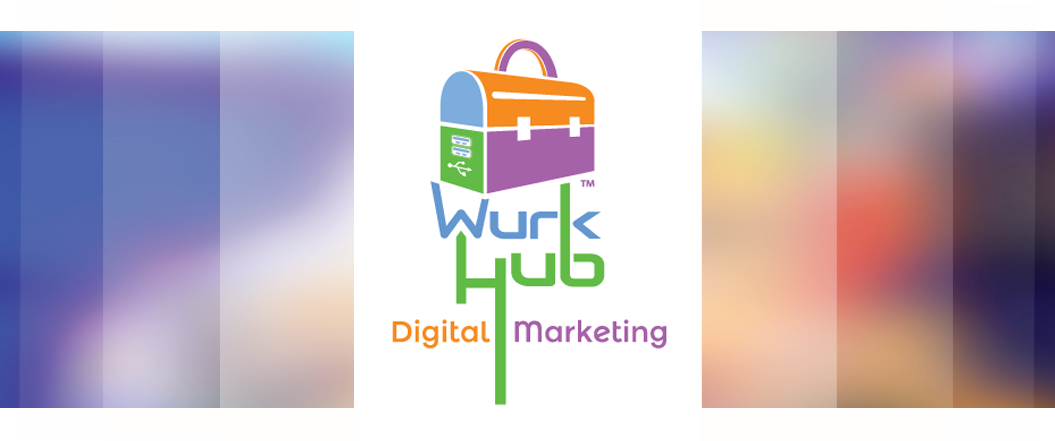 We Have Moved. Our New Address is:
WurkHub Digital Marketing 270 W Broadway #5 Waukesha, WI 53186
WurkHub Digital Marketing
Our agency starts with a 5-step approach to help your business succeed. By following this recipe, we can do the best job possible to promote your company both on and offline effectively.
We start with Branding to make sure that your company's logo and message will be easily recognizable in today's digital media. Your Website is of paramount importance. All information should be generated and dispatched through your website. It should perform as the workhorse of your firm. Once completed, your website must be maximized for SEO (Search Engine Optimization) to rank well on the internet. It is critical to have an active Social Media presence. Be consistent and be on brand, so current and potential customers know they can engage with you online. 
The Marketing strategies for your business are an ongoing part, process, and promotion of your company, which must be planned and strategized each year. The digital marketing team at WurkHub works with your organization to go through each step and create the best online presence for proper, effective marketing.