Mary Jane Sanchez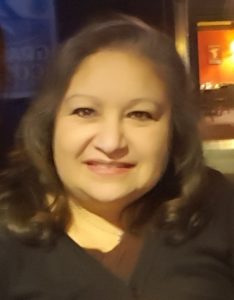 Mary Jane is the owner of WurkHub Digital Marketing. She has over 25 years of marketing and events experience. In 2015 she rebranded her company as WurkHub to reflex the growing online marketing needs of businesses big and small. She now specializes in website development, branding, logo design, and digital advertising. As founder of the Social Media Club of Milwaukee, she has expertise in all things social.
Mary Jane holds an Associate Degree in Commercial Art and Advertising from MATC. She serves on the Information Technology Board in the City of Waukesha and is a recipient of the Waukesha Community Building Award for 2017. Mary Jane is a member of the following organizations: Allied Food Service Professionals, Wisconsin Restaurant Association, Metropolitan Milwaukee Association of Commerce and The Business Council.
Mary Jane has 3 accomplished adult children who are her passion. She is a member of St. Joseph's Catholic Church. She was born and raised in the City of Milwaukee and resides in Waukesha.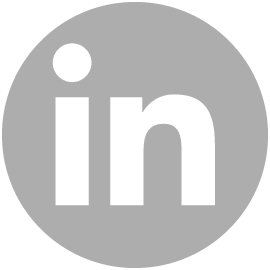 WurkHub is a team of professionals, each of who specializes in the online success for your business.